Who We Are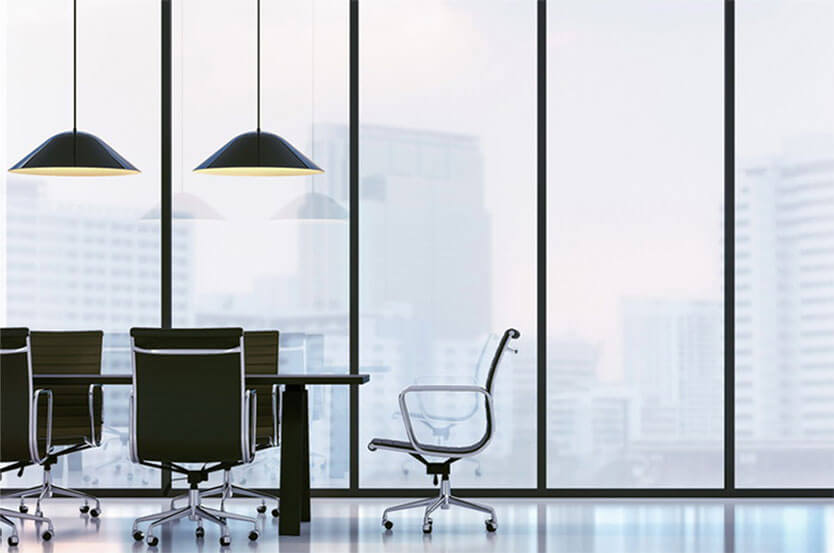 About Moteck
Moteck is an ISO 9001:2015 certified manufacturer for automation solutions and was founded in 2000. Our head office is located in Taipei, Taiwan and there are 2 factory sites, one is located in Yang-Mei, Taiwan and the other one is located in Suzhou, China. For the time being, Moteck has devoted to the development, production, and marketing of actuators, control boxes and handsets as a completed motorized system to benefit the whole world. We have categorized 7 product domains according to the industry applications which are "Furniture, Medical, Industrial automation, Agriculture, Outdoor automated equipment, Office line and Leisure entertainment." With these application diversities of motorization, Moteck is well connected with all the business partners from all over the world.
Our Philosophy and Strength
Trust is everything in between Moteck and our customers. Based on this philosophy, we always do what we promise to our customers. Before development, we listen to the needs and requirements from the customer. When in process of it ,"quality, schedule and value" will be our targets to realize. To fulfill those above and bring the satisfactions to our customers, Team-work is certainly the core-value for us. In the future, we will devote ourselves to the local service and after service around the world and provide instant service and technical assistance.
Our Competitive Advantages are:
1.Customization available 2.Creativity and flexibility 3.Quality to price ratio 4.Manufacturing capabilities 5.Global operations 6.Integration of electronic and mechanical engineering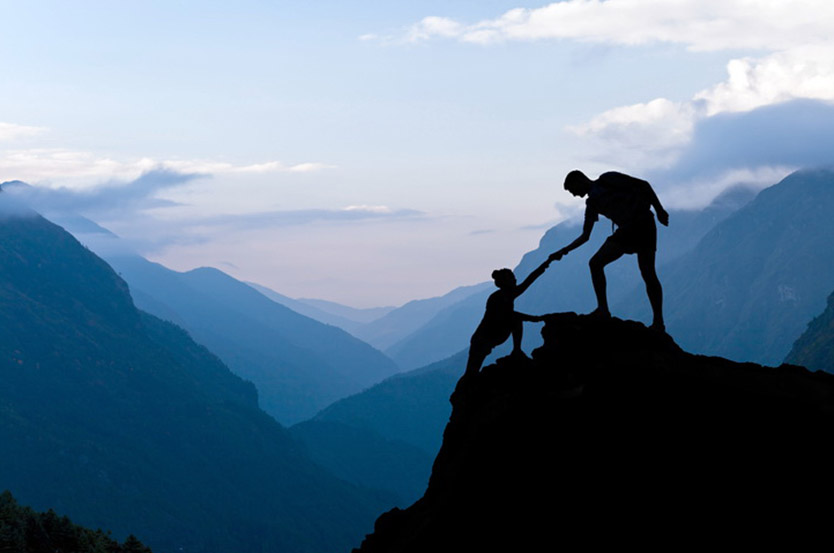 Our Mission and Vision
Automation and AI technology will be the talk for the near future and it is happening. Therefore, the needs for those product applications will increase dramatically. Moteck team has dedicated to the development of related products for automation and smart machinery applications. We also offer the best solutions by listening to customer's needs for flexible customization. The ultimate vision is that we deeply hope that our contribution could bring positive power and help to mankind and the world.
"Excellent enterprise, Learning life, Better world" is our mission. In the process of making an enterprise to be excellent, we try to make our people learning life from their works and meanwhile contribute to human beings and the world. In other words, through self-cultivation we work together to develop team culture and encourage team potential, then lead to a harmonious society and expect to develop a more peaceful and beautiful world. Our ultimate goal is to make a better world because of the products from Moteck and also the people from Moteck.